নিচের "Add to Cart" এ ক্লিক করে সহজেই Order করুন
Are you thinking of getting oxygen cylinder in your home?
তাহলে সংক্ষিপ্ত আকারে এই লেখাটি পড়ে নিন, যাতে করে বুঝতে পারবেন যে, কোন প্রডাক্টটি নিলে আপনার জন্য সুবিধা এবং হ্যাসেল ফ্রি হবে।
শেষ নোটিশঃ কোভিড ১৯, বর্তমানে মেডিকেল ইকুইপমেন্ট ইম্পোর্ট করতে না পারা, বাজারে প্রডাক্টের সল্পতা, ইত্যাদি কারনে সকল চিকিৎসা সরঞ্জামের দাম/মূল্য পূর্বের তুলনায় অনেক বেড়ে গিয়েছে।

তবে "অক্সিজেন ঢাকা" থেকে, সরকার কর্তৃক পূর্ব নির্ধারিত মূল্যেই মেডিকেল অক্সিজেন কিনতে পারবেন।
Chat Now
Oxygen Cylinder BD
We are providing 5 ltr & 10 ltr brand new oxygen cylinder. We rent and sell Medical o2 cylinders at affordable prices. We have 24 hour refill facility. We work closely with professional users in the emergency medical services, hospitals, military medical services, industrial protection, marine and dental industries that lead to the development of market-leading medical devices. Committed to customer service, we supply high quality medical oxygen cylinders Dhaka BD and our technical engineering capabilities allow the necessary oxygen change to meet the needs of the global local market.
Oxygen Concentrator Price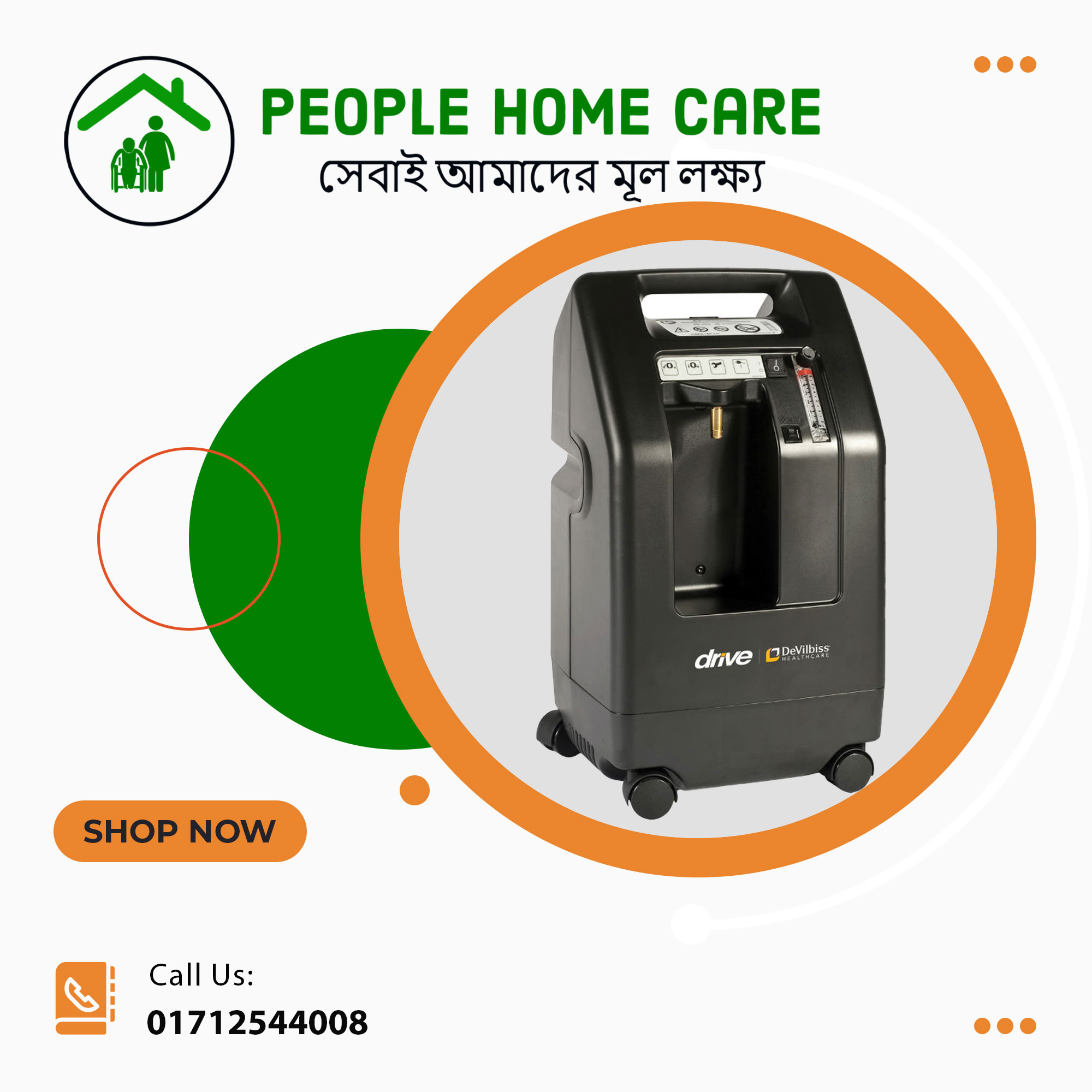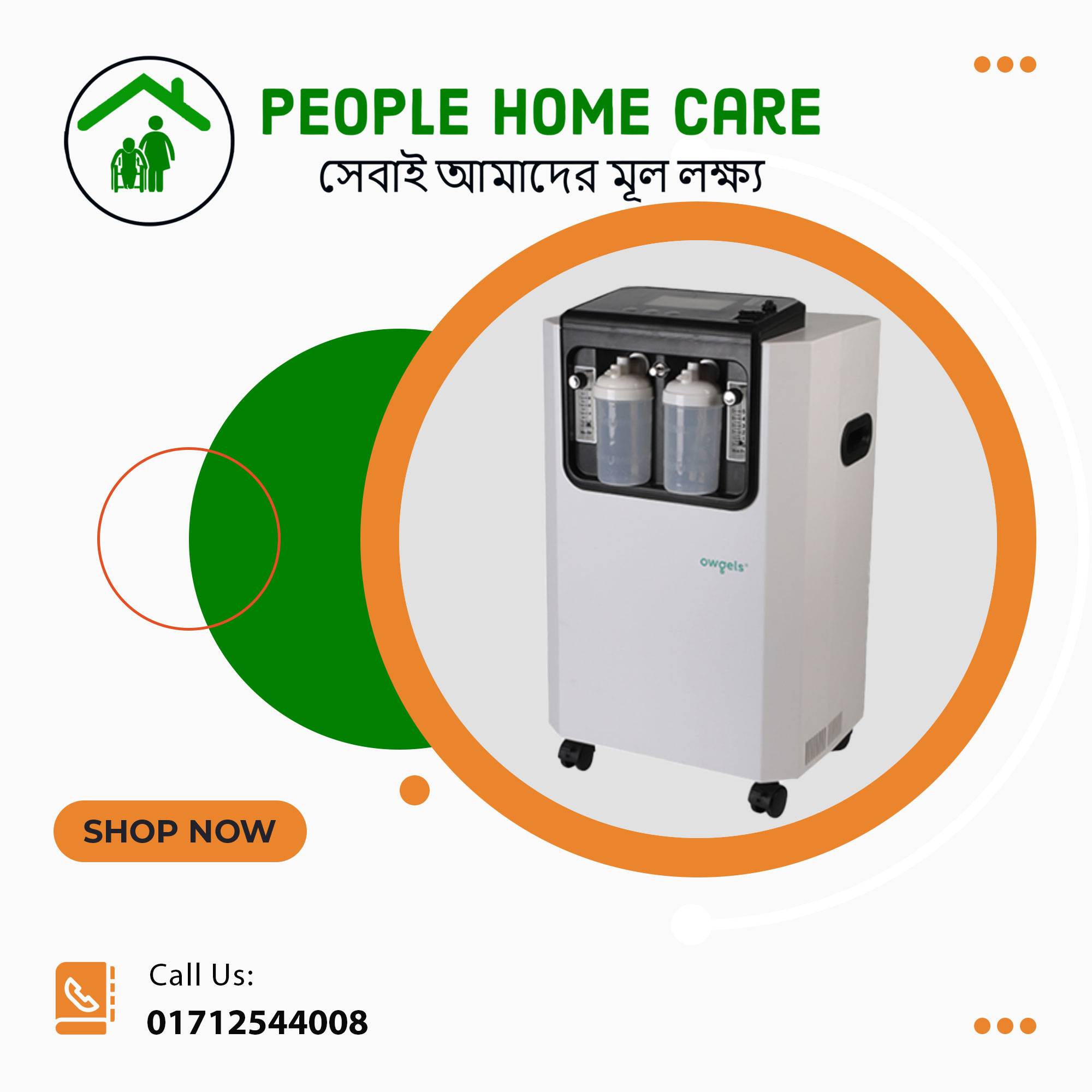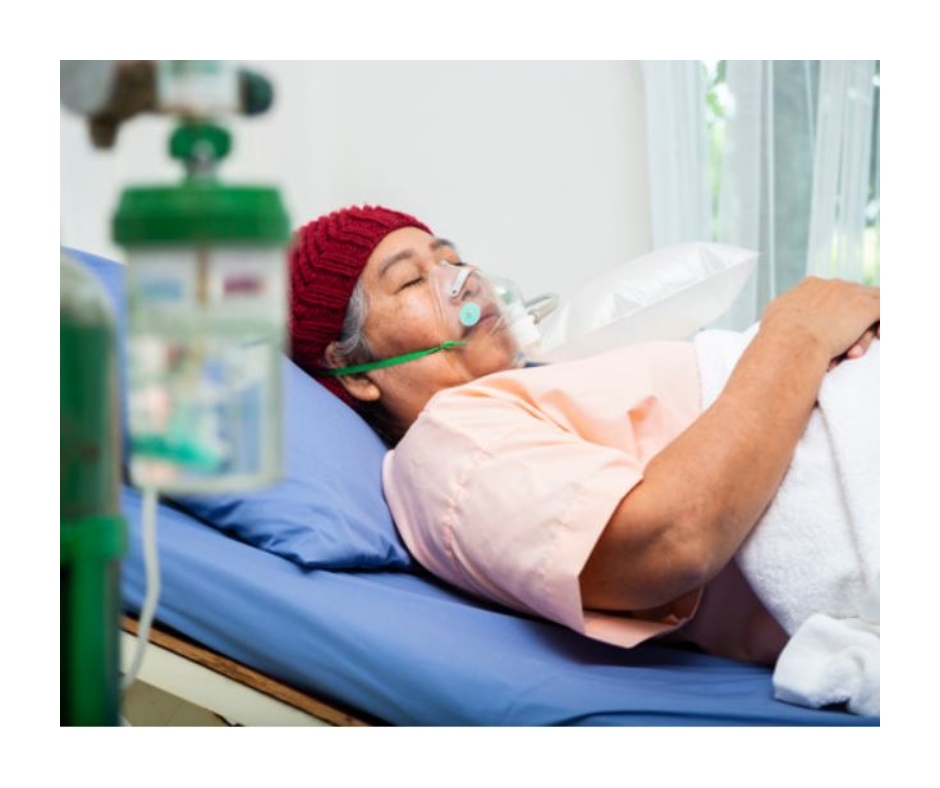 Learn how to manage your oxygen equipment to enhance your quality of life oxygen cylinder at home. Many people with chronic obstructive …
Read more
Never smoke or allow others to smoke near where oxygen is being used or stored.Put signs on all doors to let visitors and emergency personnel know oxygen is in use.
"No Smoking" signs should also be posted.

Use and store oxygen in well ventilated areas (not in cabinets, closets, other confined spaces or behind curtains). The small amount of oxygen gas continually vented from oxygen units can accumulate in a confined space and become a fire hazard.Keep grease, oil and petroleum products away from your oxygen equipment.

Do not use lotions or ointments (Vaseline, Vicks, Chapstick, etc.) in or around your nose. Oxygen can react with these oily substances and cause burns. Use water-based products only.Do not use anything flammable while using your oxygen, including cleaning fluid, gasoline, paint thinner, aerosols or alcohol-containing sprays.

Keep oxygen at least five feet away from flames or heat sources, including gas stoves, barbeque grills, space heaters, fireplaces and candles.Do not relight a pilot light.Do not use electric razors, hair dryers, or any heat producing and electrical appliance that has a motor while you are using oxygen.

Do not use bedding or clothes made of wool, nylon or synthetic fabrics as these materials have the tendency to produce static electricity. The use of cotton material bedding and clothing will avoid sparks from static electricity.
Turn your oxygen equipment off when you are not using it.Have a working smoke detector.

Check the batteries regularly.Keep a working fire extinguisher within easy reach and be sure everyone knows how to use it.Plan and practice an evacuation route for you and your family.