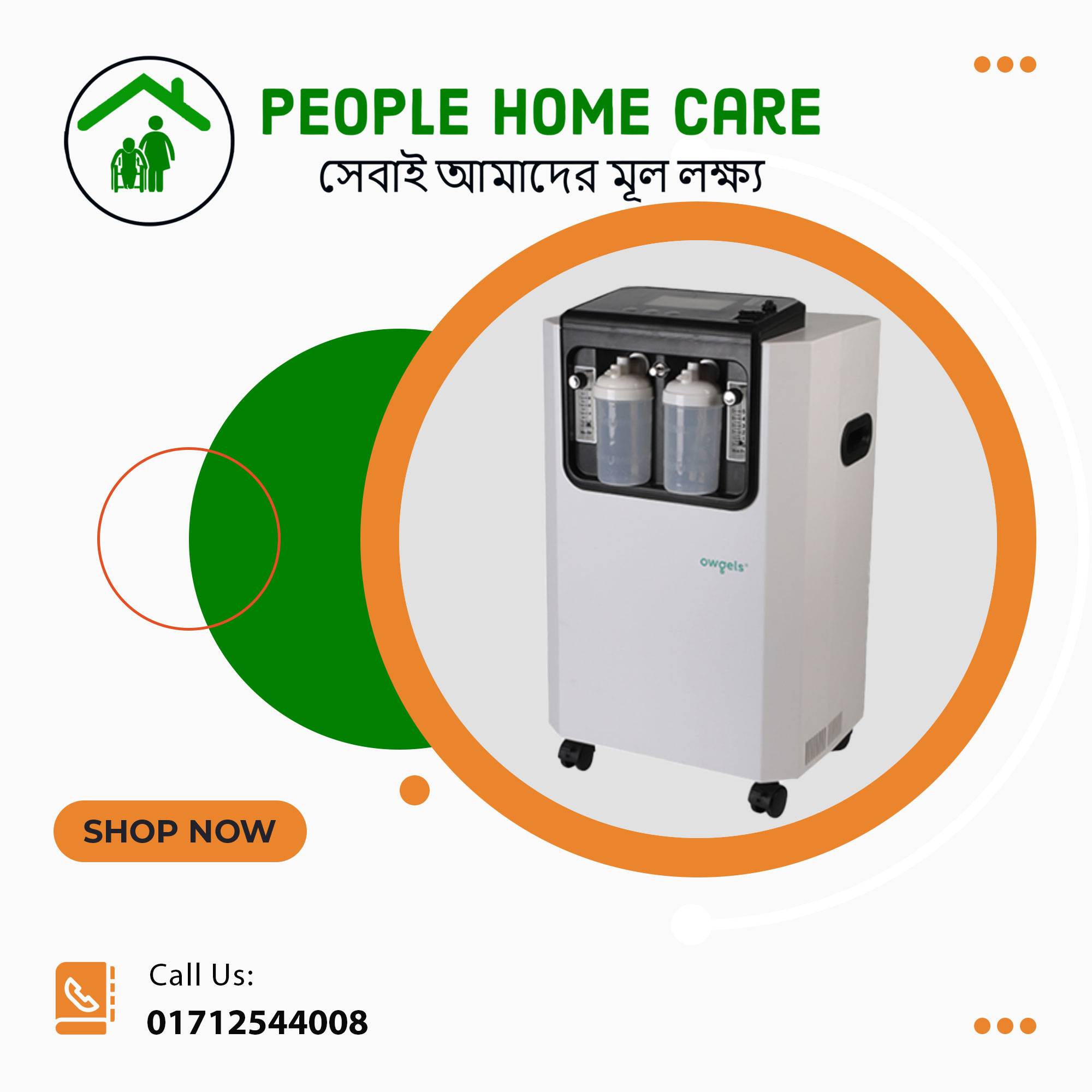 Owgels Oxygen Concentrator
Owgels 10 Litre Oxygen Concentrator – Purity 93% ±3% – OZ-10-02TW0.
Brand: Owgels.
Product Type: Ready …
Description
Owgels Oxygen Concentrator 10L
 German technology
 Own patent
 French molecular sieve
 Oxygen concentration 93%±3%
 The two functions of oxygen generation and atomization. Oxygen concentration can be used For 2 people at the same time
 Application range: 0-5000 m altitude 7.5L and 10L can be switched freely
Technology German process air compressor, French molecular sieve, Dual filter system, Frosted plastic shell, Silent pulley, LCD, High-quality motor, Anti-aging test.
Quality 
High quality, Pass SGSCertification. 5 years lifetime
Brand
 OWGELS

Model 
Brand of Origin
 Germany

Manufacturing
 China 
Owgels Oxygen Concentrator 10L
Owgels 10 Litre Oxygen Concentrator – Purity 93% ±3% – OZ-10-02TW0.
Brand: Owgels.
Product Type: Ready Stock Oxygen Concentrator.
Product Origin: China.
Weight: 45KG.
External Dimension: 360X370X670mm.
Power: 340W.
Average Sound Pressure Level: ≤46dB (A).
Oxygen Pressure: 30-60kpa.
Oxygen Flow: 10L/ min±10%.
Oxygen Concentration: ≥90%.
Imported Originals: German oil-free compressor, French CECA molecular sieve to ensure high quality.
Efficient Oxygen Production: Flow rate of 5L/min and high concentration of 93%±3% to really meet medical demand.
Stable Oxygen Supply: Continue to produce oxygen for 24 hours and operate for 365 days without stopping to guard healthy at all time.
Intelligent Alarm: AB-level intelligent alarm system to let it safer.
Atomization Function: fine atomization and effective treatment.
Patent Protection: 8 EU-certified patented technologies, authoritative and reliable.