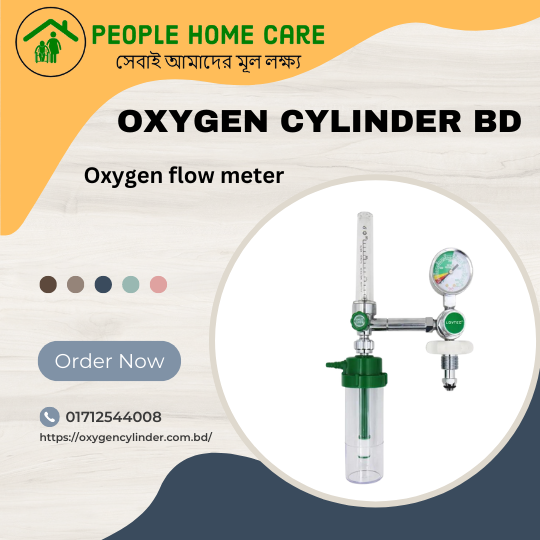 Specification
The flow adjustment knob, which is easily accessible, is wide and knurled, making flow adjustment a cinch even for the …
Description
Features
Chrome-plated brass body with all brass high-pressure chambers
15 LPM Oxygen models include 115 LPM flooding
8 LPM models limited to a maximum of 8 LPM
External relief valve protects against overpressurization.
2 "diameter gauge
Sintered filter for increased safety and longevity
Safe neoprene diaphragm
Indoor and outdoor polycarbonate tubes offer greater accuracy and durability.
JEVE YR-88 medical regulator flow meter is used for breathing oxygen in the hospital. Its oxygen flow range is 1-10L/min, 1-15L/min and its pressure-reducing range is 2.0-3.0Kg. Also, the relief valve pressure range is 3.5 +0.5Kg. These meters are essential to ensure that patients receive the correct supply of oxygen during oxygen therapy. This oxygen meter is small, and portable so you can use it at home.